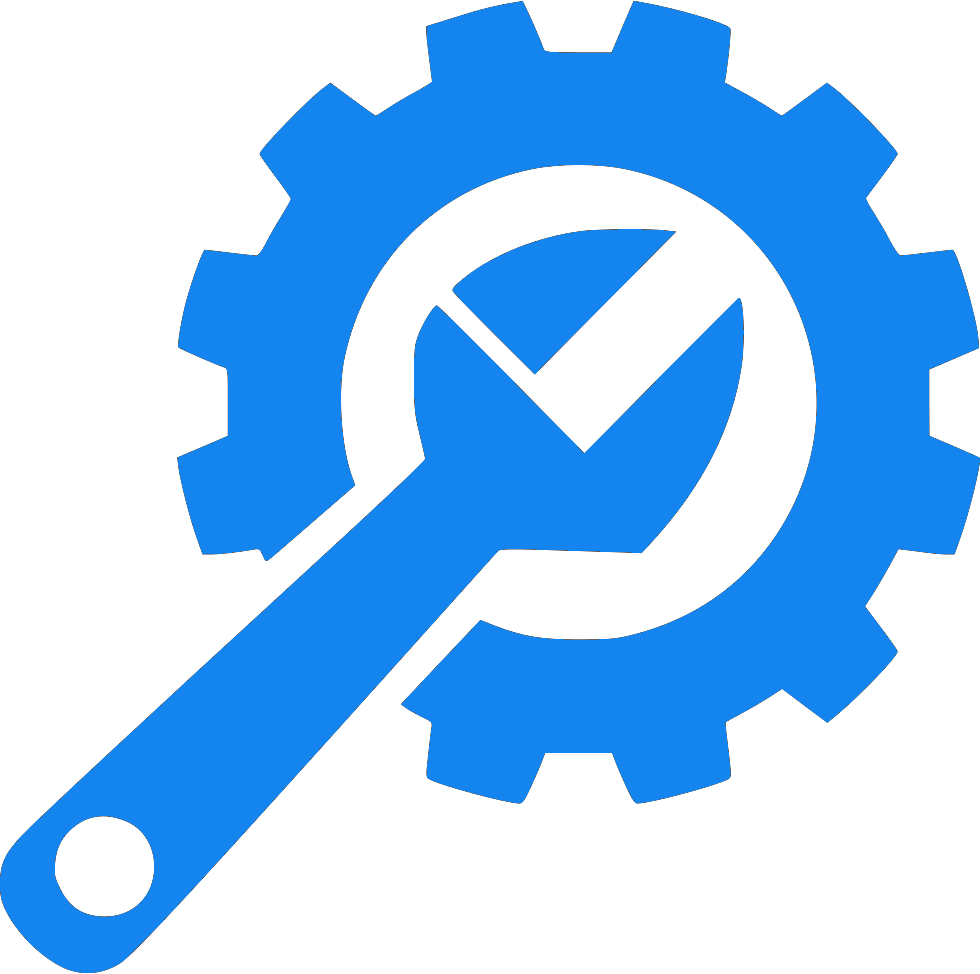 Auto Service Manager


Auto Service Manager is one of my freelance projects.
Customer and service record management system for small and mid size auto services. It is a standalone application and I have used .Net framework to build it.

It was a full cycle software development experience for me; Understanding user requirements >>> Implementation >>> Bug fixing >>> Demo >> Adding new features and/or removing existing ones >>> Installing >>> Testing >>> Training the users.

Demo Videos;
Implementation Details: C#, OOD, MS Access, SAP Crystal Reports

Two auto services has been using this software.

Year: 2009